NAATI Certified Translator
Giuseppe Manuel Brescia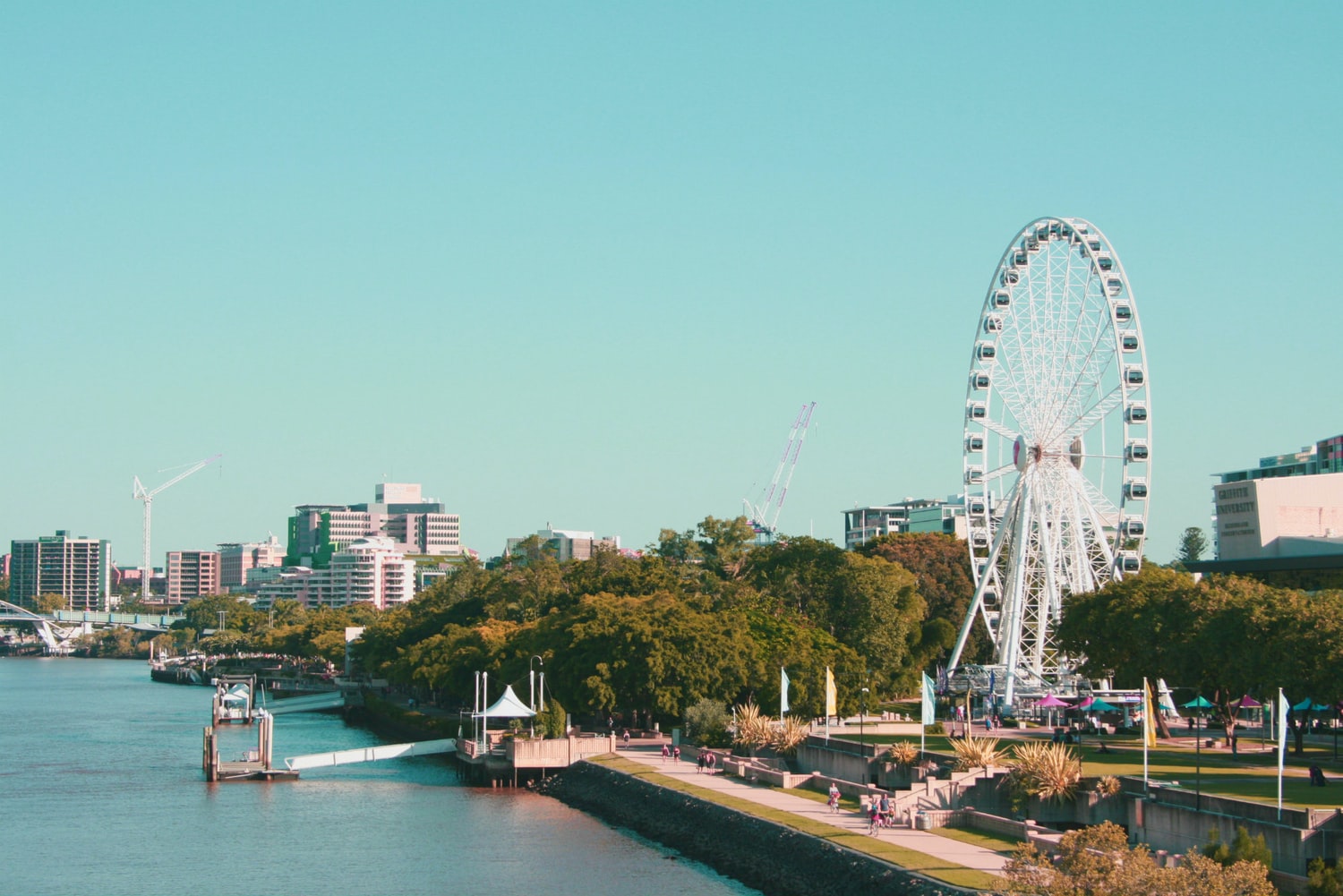 Welcome
My name is Giuseppe Manuel Brescia. I'm a freelance professional translator, driven by twin obsessions for languages and excellence. For more than a decade I have been running my own boutique translation studio in Brisbane, Queensland.
I am a NAATI Certified Translator (English to Italian and Italian to English). Unlike big translation agencies, I specialise in these two languages only, so you can be sure to get the very best translations here. Also, by cutting out the middle man, you'll end up paying less while getting higher-quality translations and better service. So we're both happier. Plus, with my expertise and command of both languages I can guarantee that the good copy you put so much time and effort into won't be lost in translation.
I'm passionately committed to help your business communicate more effectively with your foreign clients and partners, and to make sure you always reach your target audience.
Also, I am a well-established and successful translator of English, American and Australian literary works into Italian, offering you unmatched skills for any of your publishing projects. Check out my portfolio to see my works.
" Looking for a registered translator to translate an Italian building contract I was given Giuseppe's details after contacting the Italian Chamber of Commerce. Our deadline was quite tight, but Giuseppe returned a quote extremely quickly and once confirmed, completed the task well within our required timeframe and at a very competitive rate. I would have no hesitation recommending him or utilising his services again.
Mara Timmonieri, Kator Pty Ltd
Get a free quote
Every translation job is different, and my quotes take into consideration the complexity of the text, the type of language used, the overall length and the urgency of the assignment.
Send me the text you want to have translated, or just a rough word count and a sample of the text and I'll get back to you with a beautiful quote by the next business day.
My translation services always include proofreading, copy editing, fact-checking, basic localisation, and all the research required to guarantee maximum accuracy and effectiveness.
Contact
Giuseppe Manuel Brescia
48 Blomfield Street
Moorooka, Queensland, 4105
Australia
+61 4 1415 3342