Bio
Giuseppe Manuel Brescia
About
My name is Giuseppe Manuel Brescia.
I was born in Savona, on the Ligurian coast. I hold a degree in Translation, English and German (110/110 summa cum laude) from the University of Genoa, and NAATI Certification as a two-way translator (IT ↔ EN).
I have lived in Bochum (Germany) and Lyon (France) before settling in Brisbane (Australia) in 2005. With every move, I have been honing my language skills and cultural sensitivity. You can read more about my background, skills and achievements on my CV or browse my profile on LinkedIn.
When I am not translating or teaching Italian I maintain a blog called Smuggled Words, enjoy life in the Sunshine State, sing, play guitar and torture the piano. I like kicking a ball around. I love cooking and eating well, keeping it slow, organic, and local. I live with my young family, who always bring out the best of me.
Contact
Giuseppe Manuel Brescia
48 Blomfield Street
Moorooka, Queensland, 4105
Australia
+61 4 1415 3342
Business Card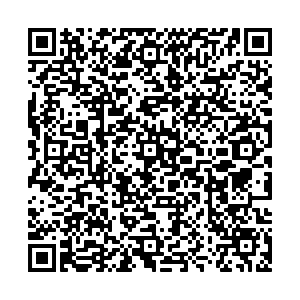 Giuseppe Brescia's CV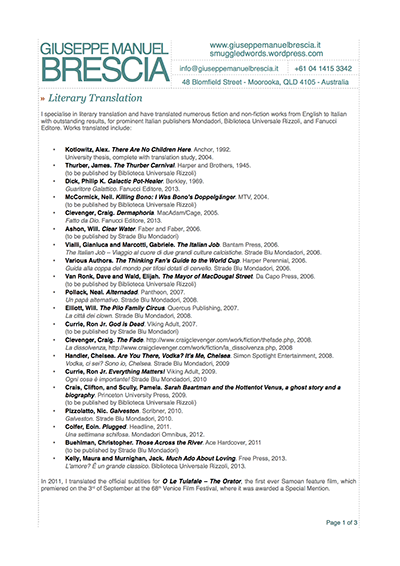 Download: curriculum vitae [.pdf]